Boosting Sales on Amazon: A Case Study in FDA Compliance
Amazon Listing Reinstatement through FDA Compliance: A Brand's Amazon Comeback Story
The product's detail page was removed, even though the brand had 630 positive reviews on their Amazon listing. This sudden removal threatened not only the visibility of the brand's products but also its reputation and sales potential.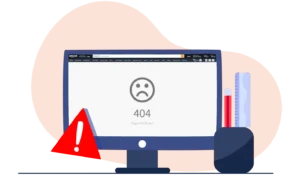 Our team at SPCTEK investigated and found that the product page contained health claims requiring FDA approval.
Our steps in:
Regulatory Compliance: We identified and documented FDA non-compliant health claims on the detail page.

FDA Approval: We helped the brand secure FDA approvals for the problematic claims.

Detail Page Optimization: We revamped the page, removing non-FDA-approved claims and ensuring Amazon policy compliance.

Amazon Appeal: We submitted a detailed appeal to Amazon, backed by FDA approvals and evidence of content changes.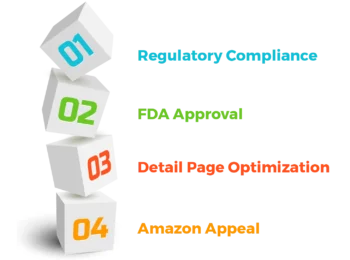 Amazon reinstated the listing swiftly.
The optimized page complied with regulations and attracted a broader audience.
Sales increased immediately, and the brand's reputation was restored successfully.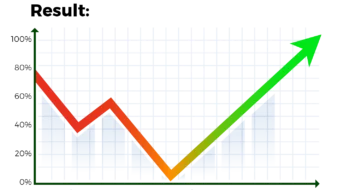 Growing Your E-Commerce Business Is Our Goal, So Let's Grow Together.
As an award-winning agency, we are consistently challenging ourselves for the betterment. We are your authentic brand.